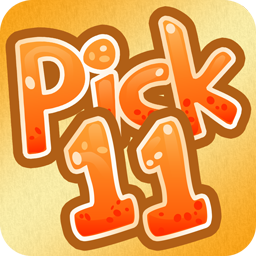 Want an interesting way to use your spare time? How about an excellent and gripping puzzle game made of excellent graphics and sound effects that creates a unique atmosphere.
The rules are easy as 5+6=11! But levels are not! 😉
Collect combinations of 11 as quick as possible to get ahead of time.
Combine boosters and make your own strategy.
Features:
– 50 levels + new ones every week over the air;
– unique graphics and sounds for your pleasure;
– you can ask your friends for help while you are playing;
– original boosters to make a magic while you are playing;
– online tournaments with your Facebook friends every 3 days;
– sync to Facebook app to let you play anywhere you wish;
– don't worry about the rules, you will find the help inside.
Stop reading! Let's go and play with us!
Challenge your mind, challenge your friends!